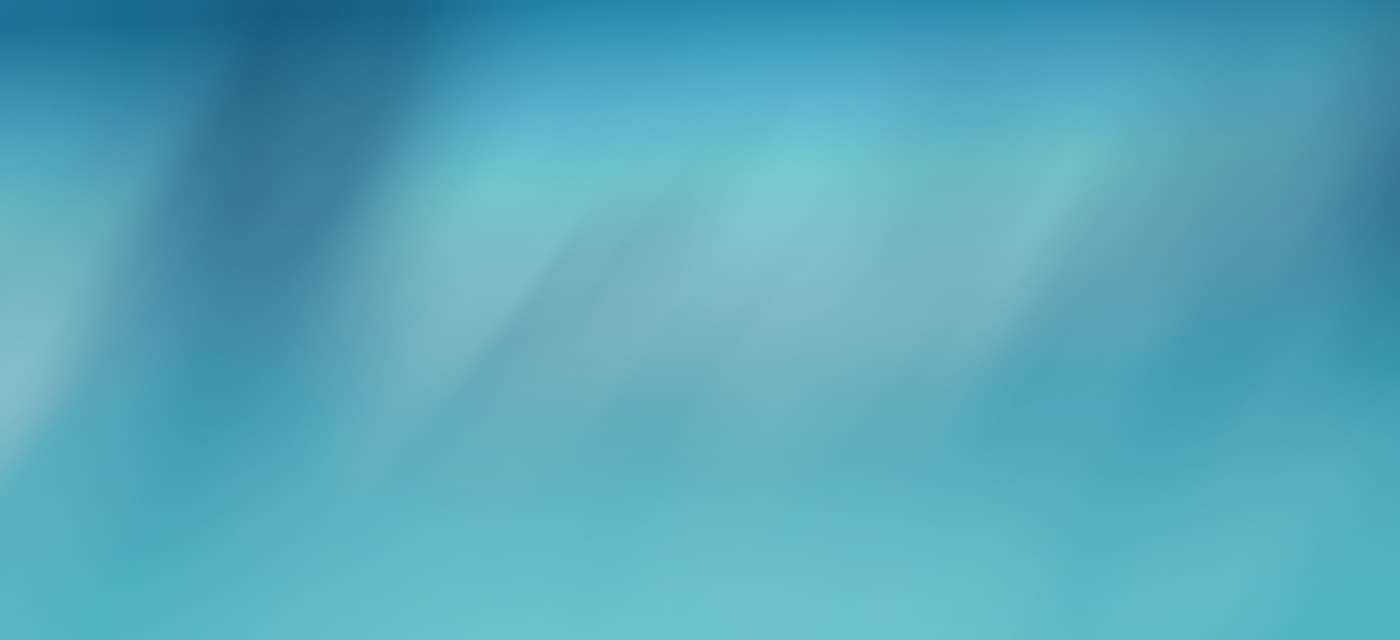 Are you a SALES LEADER OR CORPORATE EXECUTIVE under pressure to IMPROVE SALES PERFORMANCE?
We Can Help You
LEARN MORE
You Are An Entrepreneur Putting In The Work But Not Seeing The Results In Your Sales Numbers?
We are the Caribbean's Premier Sales Training & Consulting Agency
Helping CEOs, Sales Leaders, HR and Business Owners to supercharge the sales revenue engine and develop a winning sales culture that deliver results.
Over the years CEOs, Sales Leaders, Sales Professionals, Business Owners and HR come to Hulaine when they are:
We take the time to understand your unique business situation, coach and develop your sales managers and hire sales professionals with the right fit and sales DNA needed to move the needle.
We will show you how to implement the right sales process and systems. To build an accountability sales culture and implement systems to maximise customer engagement, deliver a great experience and build profitable client relationships.
We will equip you to be the best among your peers
Many sales professionals enter the industry out of sheer passion and love for sales but never get the training they need to perform at their best. We help you to develop the champion's mindset as well as the sales skills and know-how needed to win and achieve your dreams.
for every dollar invested in sales training
Hulaine Sales Success Model
Transformation is a portfolio of changes
Companies impacted positively across the Caribbean
Business Development Executives and Leaders Trained
Years experience transforming sales team
professionals focus their efforts on relationship-building
Entrepreneur or Business Owner?
We can help. Business Services customised just for Entrepreneurs.
Let us show you how easy it is to understand selling so you can make the revenue you need to stay in business.
CEOs, Sales Managers, Sales Directors and HR
We work with you to focus your resources on the right pillars
We have worked with Hulaine Strategic Services to redefine and implement our sales strategy to ficus on a value and solutions-based approach. The results have been phenomenal. Within three months individual sales representatives were meeting and exceeding targets and the business recorded double-digit improvements powered by both new customer acquisition and increase revenue from existing customers.
By learning how to ask the right questions, the team learned how to uncover needs for potential customers and showing them the importance of our services and how they fulfilled these needs. This in turn increased sales and attainment of organizational as well as personal goals.
Hulaine provided insight on building business acumen capabilities within our leaderships teams. Through strong engagement with our teams we saw transformed minds, renewed thinking, higher levels of execution. This partnership has been truly beneficial because of the responsive nature of the consultancy provided.
What we appreciate most is Hulaine's flexibility and a good understanding of the nuance and dynamics of SME businesses. We have benefited from Hulaine's result driven approach which has changed the way our team execute in their roles. With their support Perry's achieved double growth.
Book your free consultation with a sales development expert